Evapolar coolers work on the principle that water, when evaporating, absorbs the heat from the air. Due to that fact, it has a few requirements to work as efficiently as possible:
AIR
✓

Humidity < 70%

Evapolar works best in dry air, as its working principle is turning hot dry air into a cool, moist one. If the humidity is higher than 70%

(due to the area's climate, lack of ventilation in the room, etc)

, the temperature will not reduce significantly.

✓ Well-ventilated room

If Evapolar is used in an enclosed space, it will gradually raise humidity while working and reduce its own effectiveness. Keep a window or a door open to prevent that.

✓ Being in the airflow

To feel the cooling effect, you need to be in front of the device, within a 1-1,5m distance
WATER
| | | |
| --- | --- | --- |
| ✓ Filtered water | | If the water used contains high amounts of minerals or iron, it may leave a residue on the filter or change its color. It is not harmful to your health but may reduce the lifespan of the cartridge. |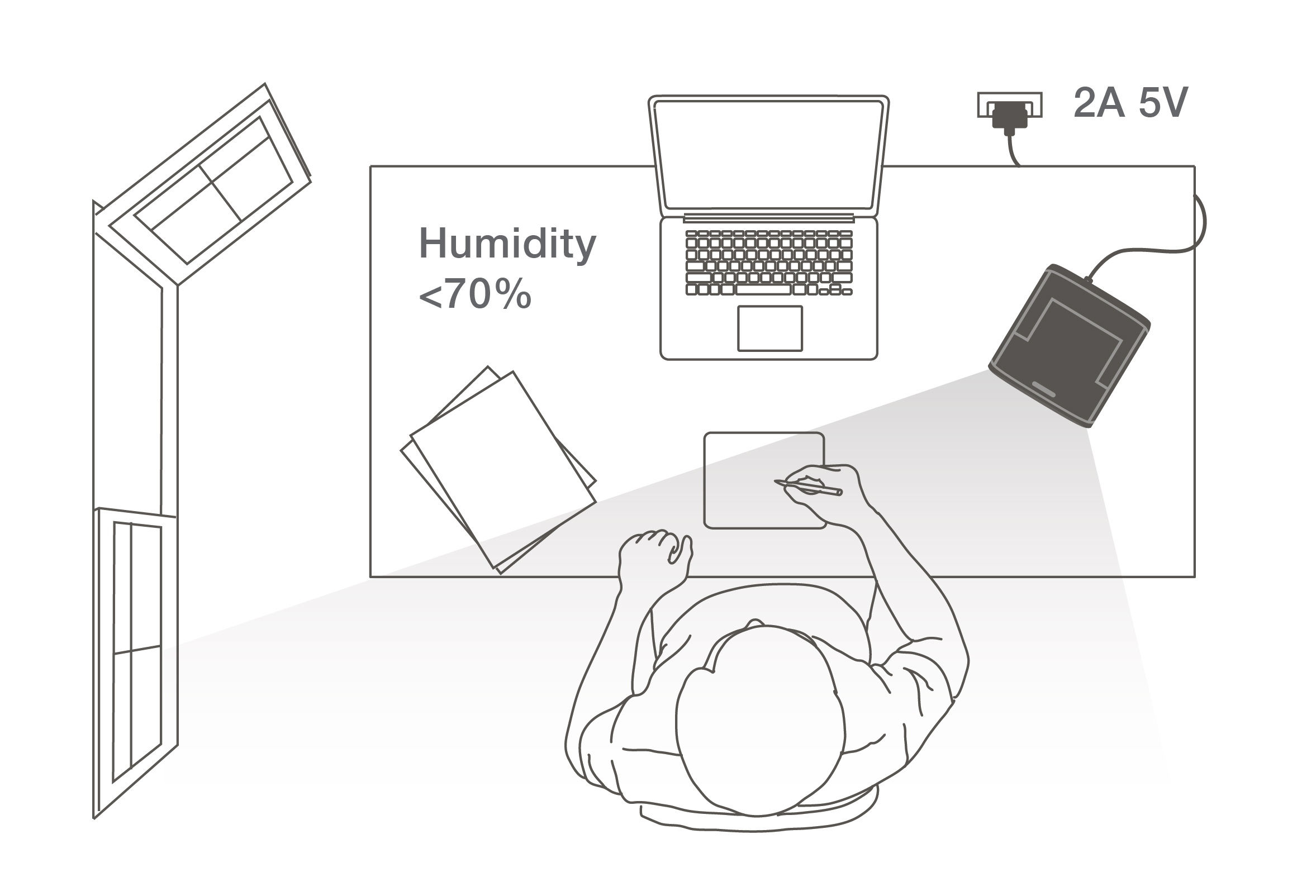 What do Evapolar coolers do, if you meet all these requirements?
✓

Cool the air

✓

Moisturize the air

✓ Purifу the air from large dust particles
What Evapolar coolers don't do?
| | |
| --- | --- |
| X | Cool the whole room (it can cool a really small enclosed space though, like a car or a tent). |
| X | Allow you to regulate the outgoing temperature (as it depends on the ingoing temperature and humidity). |
| X | Kill viruses and bacteria in your room. |
Below you can see how the air temperature and humidity affect the temperature of outgoing air: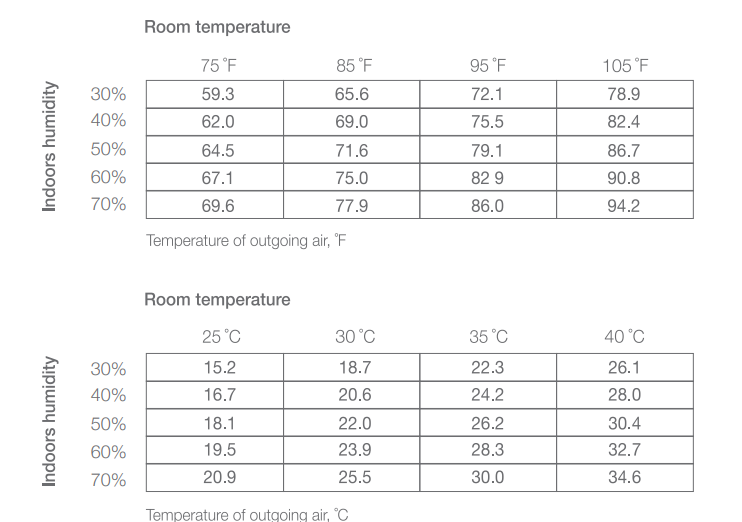 If you have more questions, please feel free to ask anything via our Contact form, we'll be glad to help you!